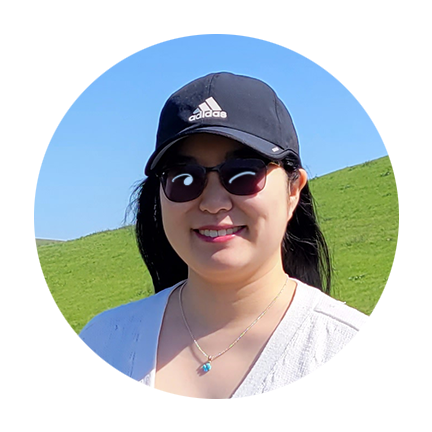 Hey, I'm Selena! I'm a graphic designer and illustrator from the Bay Area. I like to create fun and lively illustrations with Adobe Photoshop, and clean-cut designs with Illustrator and InDesign. I also dabble in animation, so I have experience with 2D animation and After Effects as well. 

My hobbies include analyzing movies, both good and bad, and MBTI personalities. 

Contact me at selenajoedesign@gmail.com if you're interested in working together!