I was given the opportunity to design an English-language ad to promote a cultural project called Japantenna; an event that promotes imported goods from a specific prefecture in Japan.
Despite the turnaround of a week, my client, Kenta, and I were able to communicate fluently via email.
I am very thankful for Kenta's thoughtful feedback, as I was able to make efficient changes because of it.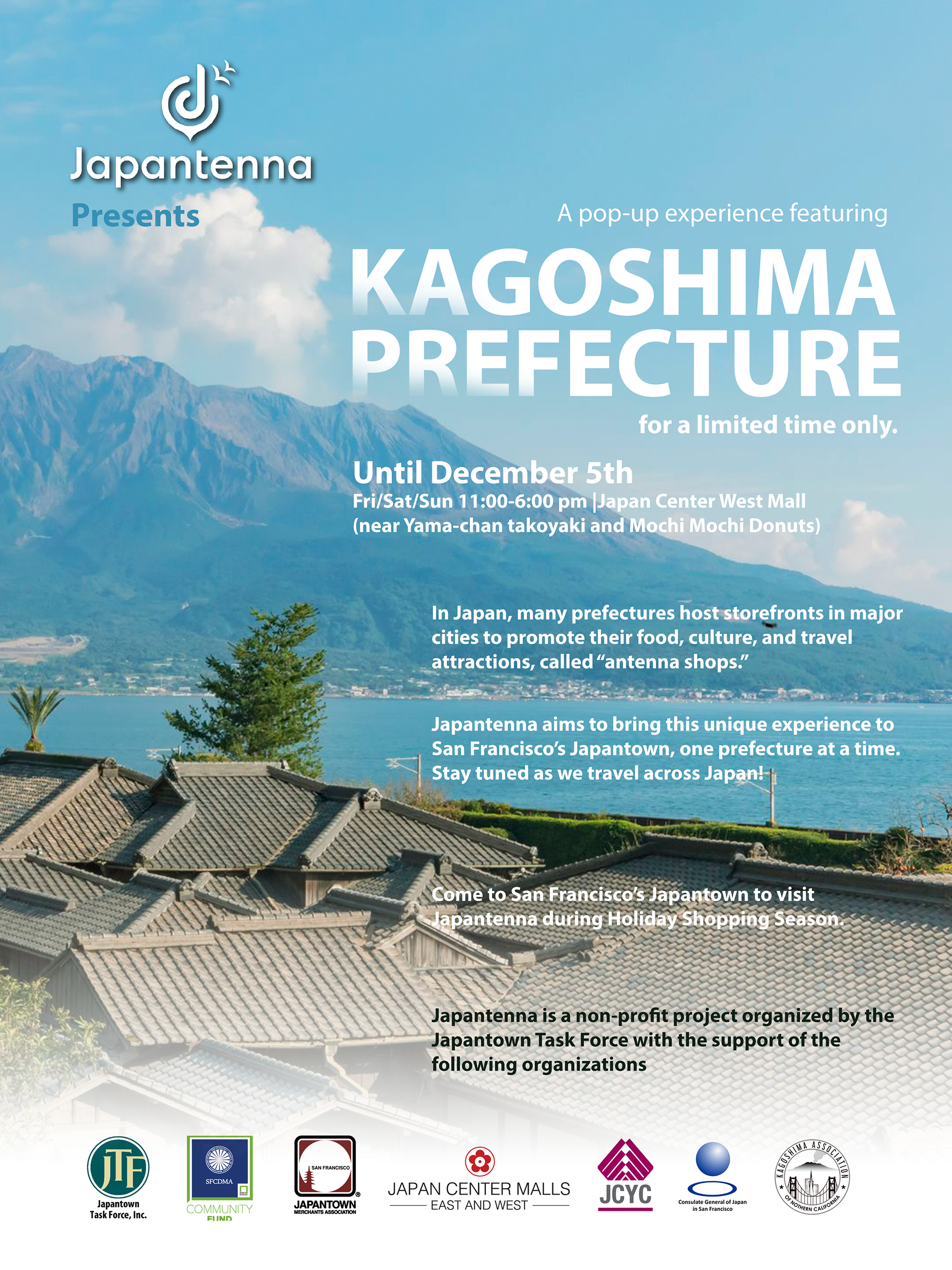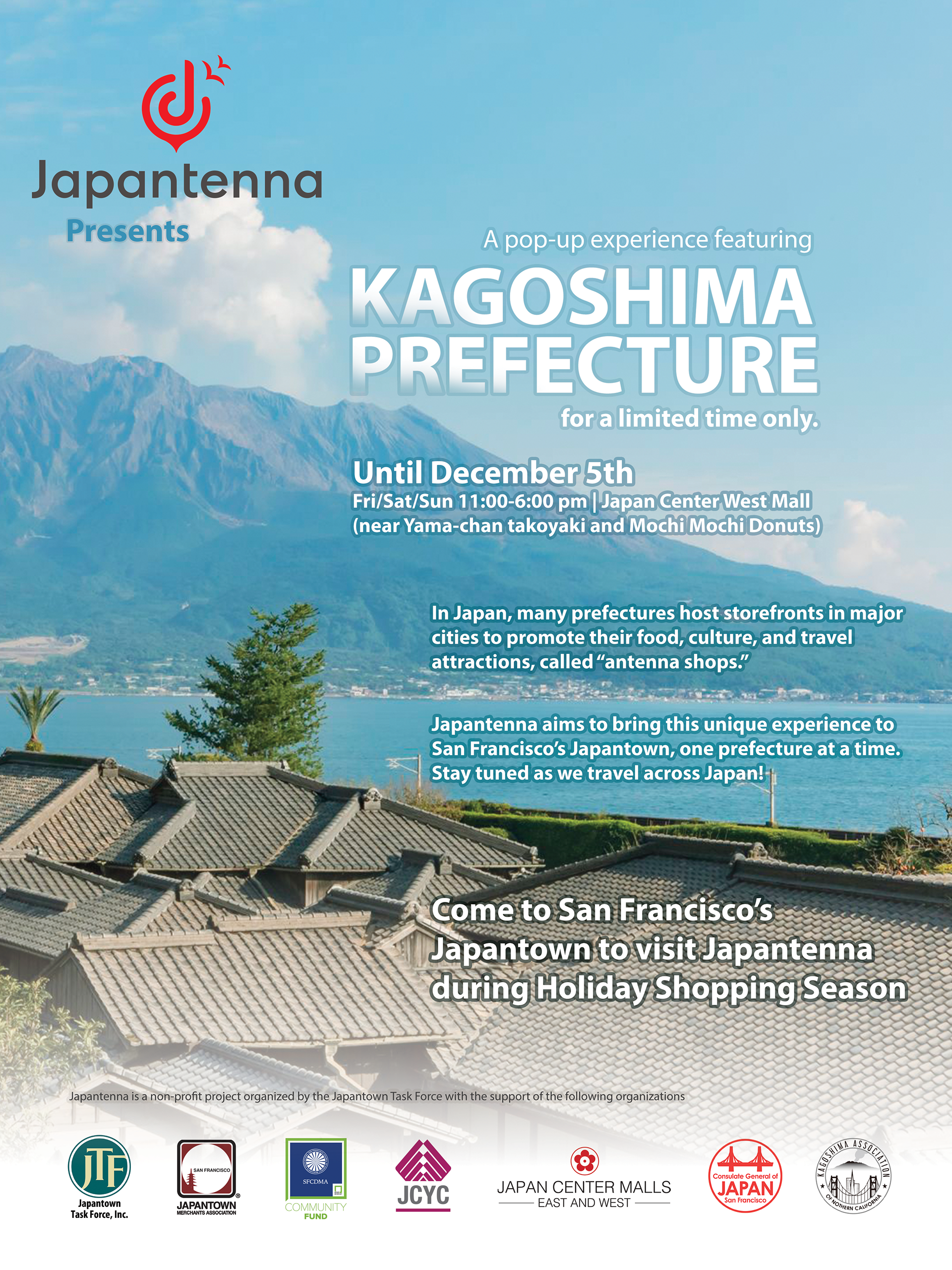 The emphasis of the ad initially highlighted the prefecture, but later shifted to marketing the event
in the final draft.

The ad has been featured on Nichi Bei Weekly; a Japanese American, community-focused publication based in San Francisco.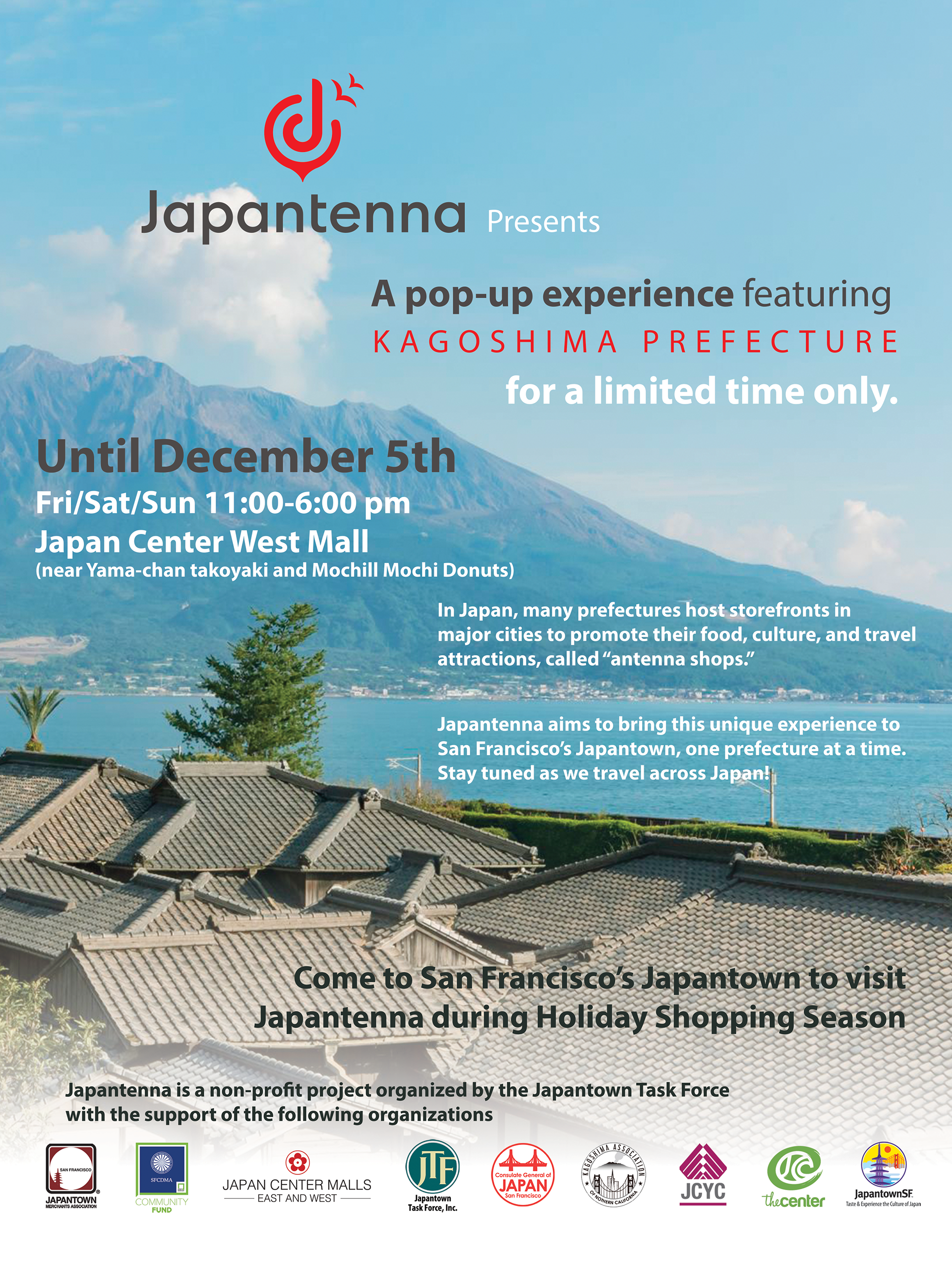 I am thankful to Greg Viloria, who granted me this opportunity, and Kenta Takamori for the direction.