It has been over twenty years since the San Francisco Chapter of the Japanese American Citizens League (SFJACL) had its last brand renewal. The non-profit organization approached Monks Media Works, where I was assigned to rebrand their current logo and design the interface of their new website.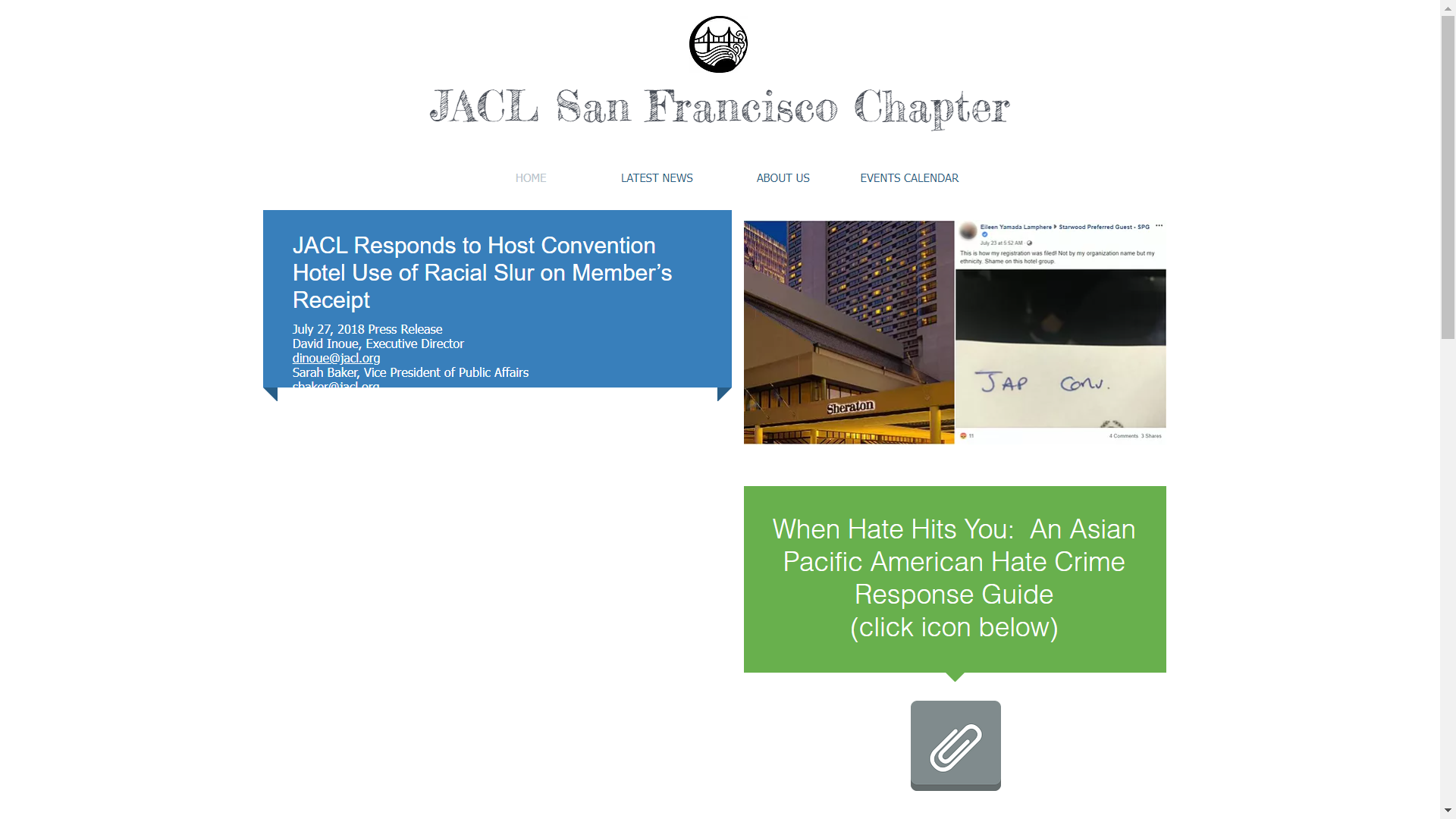 The client was to choose between a brand-new re-imagined logo or digitization of their current logo. The client chose to go with the latter, paired with a distinct color palette. The palette was inspired by Japanese traditional dyes. The red-orange color alludes to the color of the Golden Gate Bridge. 
​​​​​​​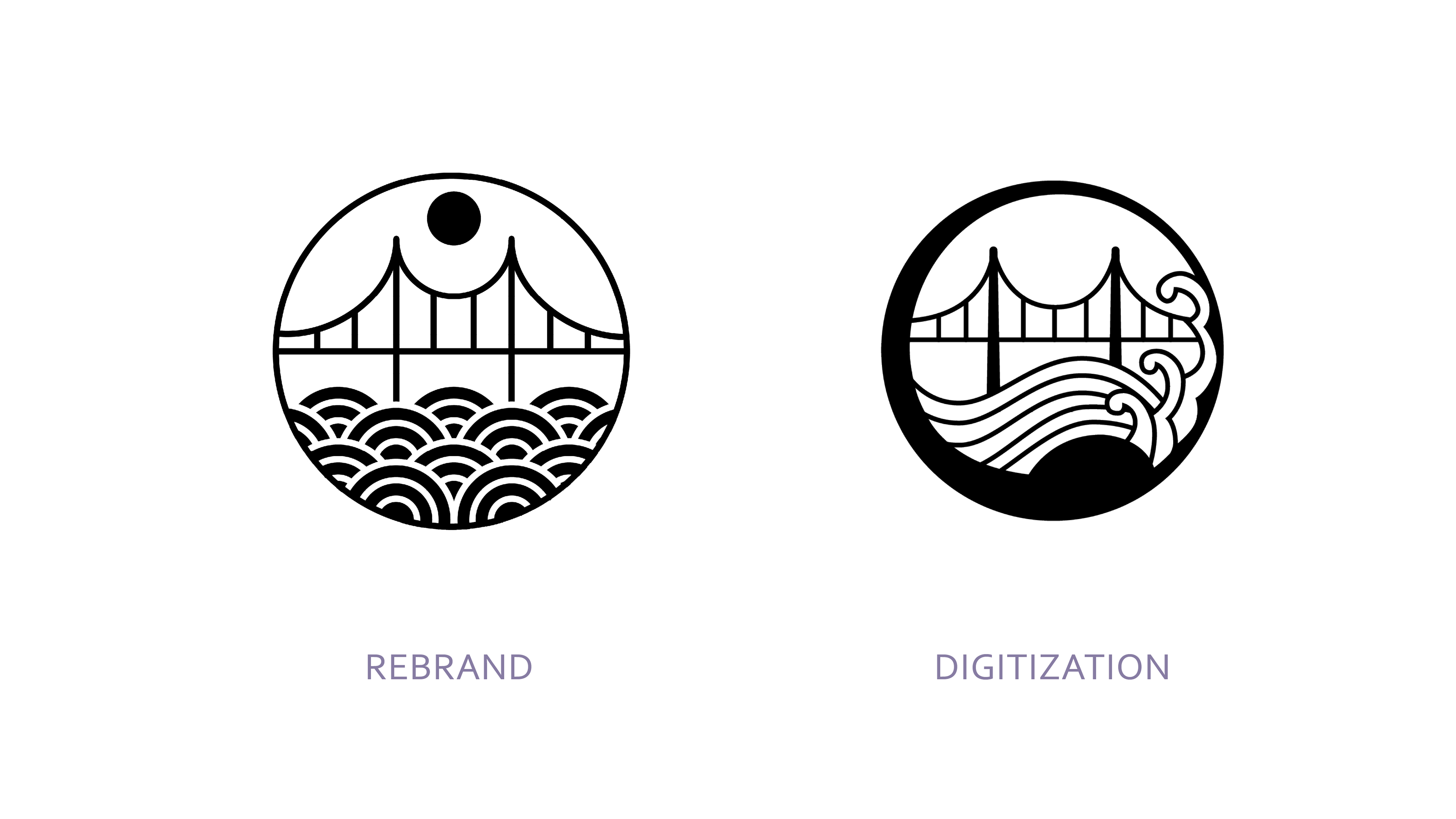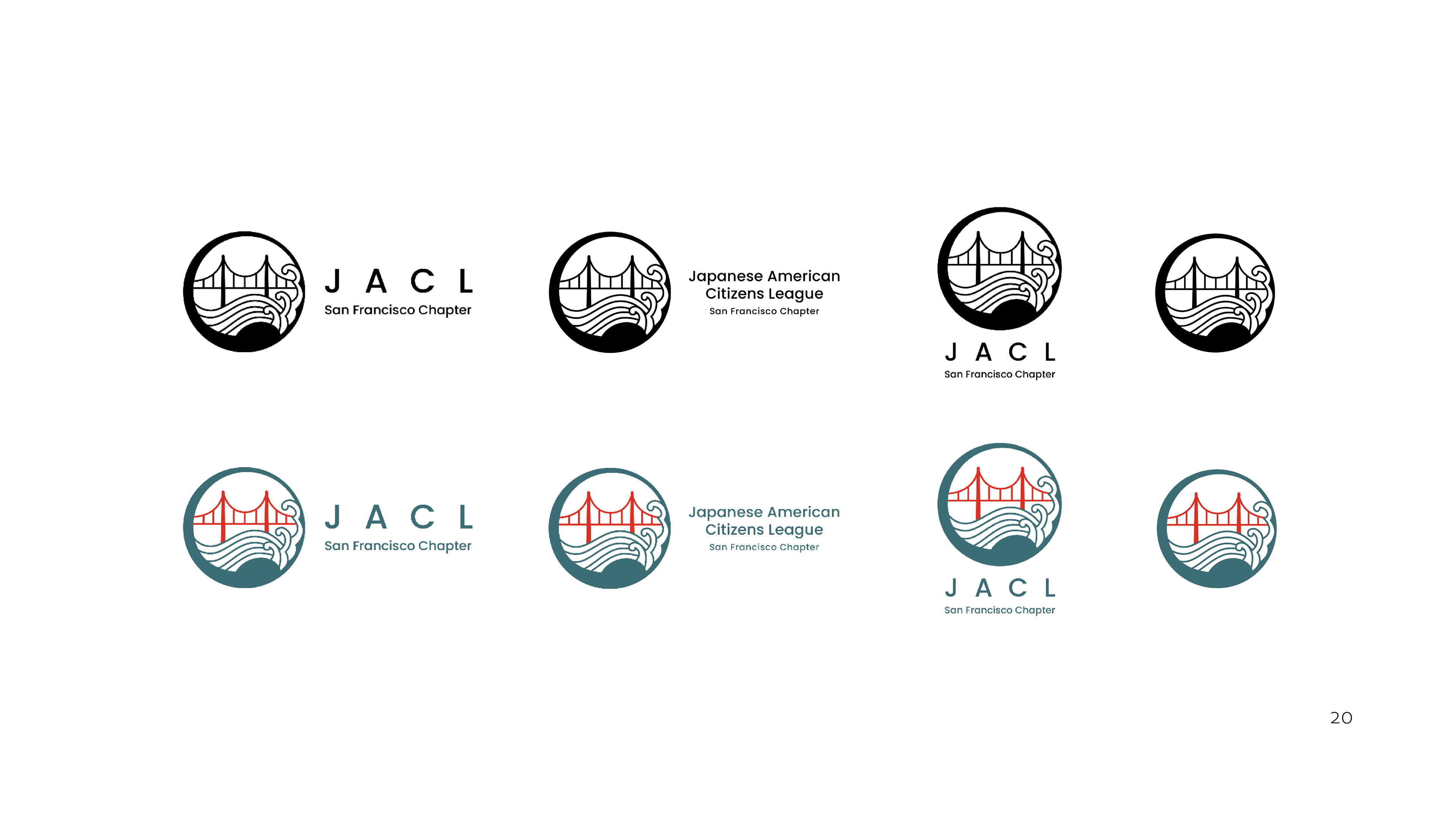 With approval from my producer, I was able to design the website interface based on the mockups I designed below.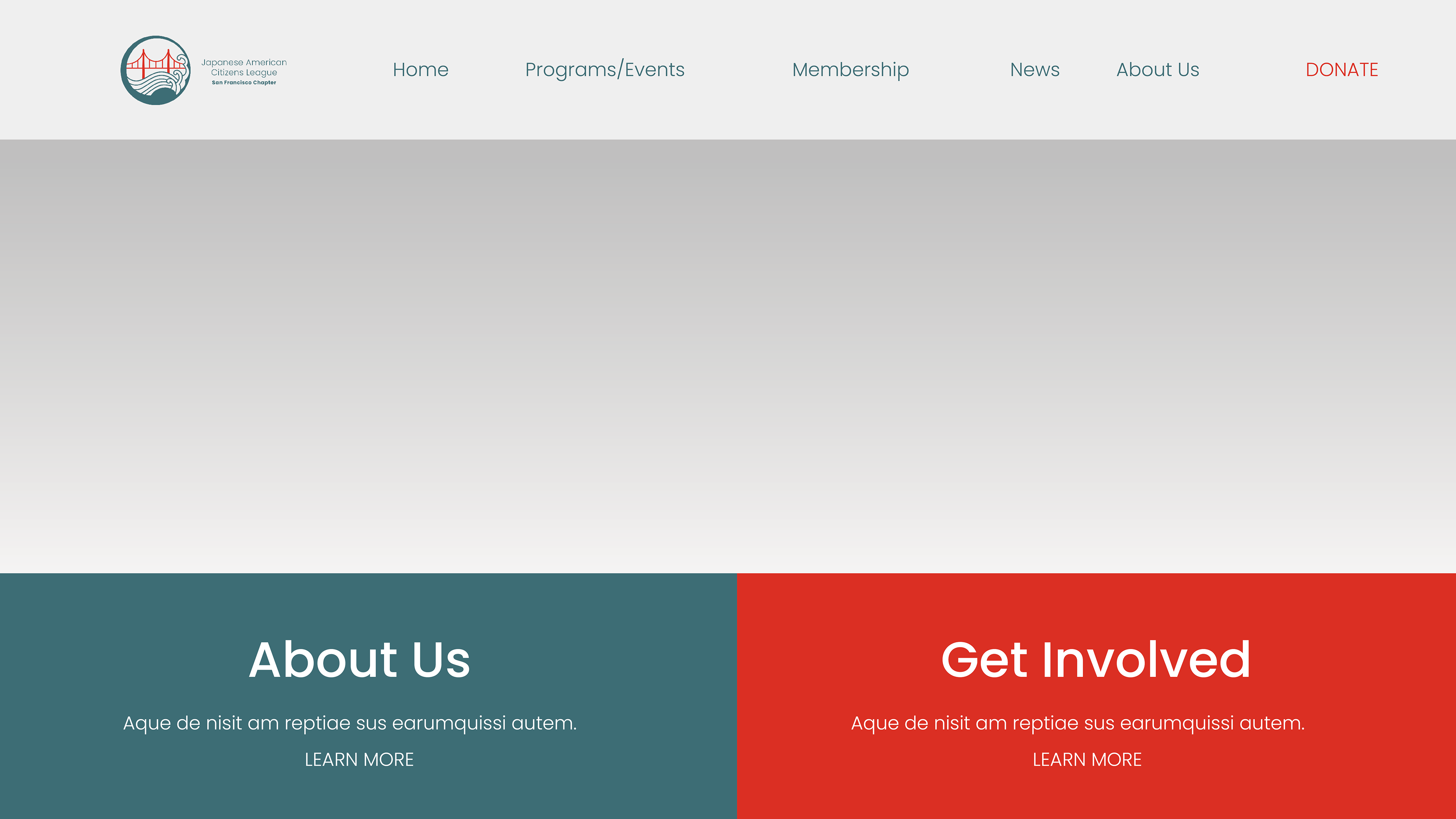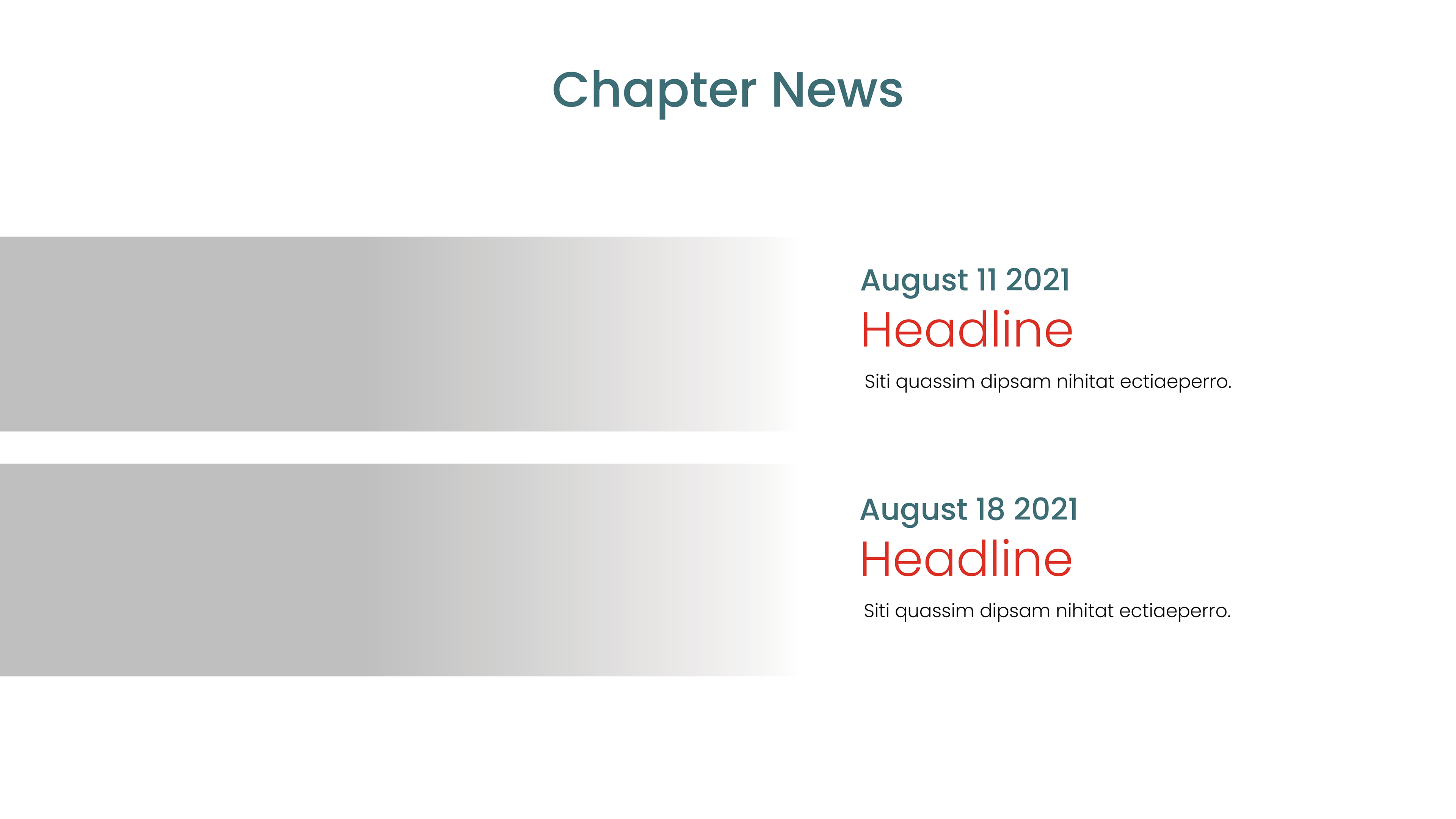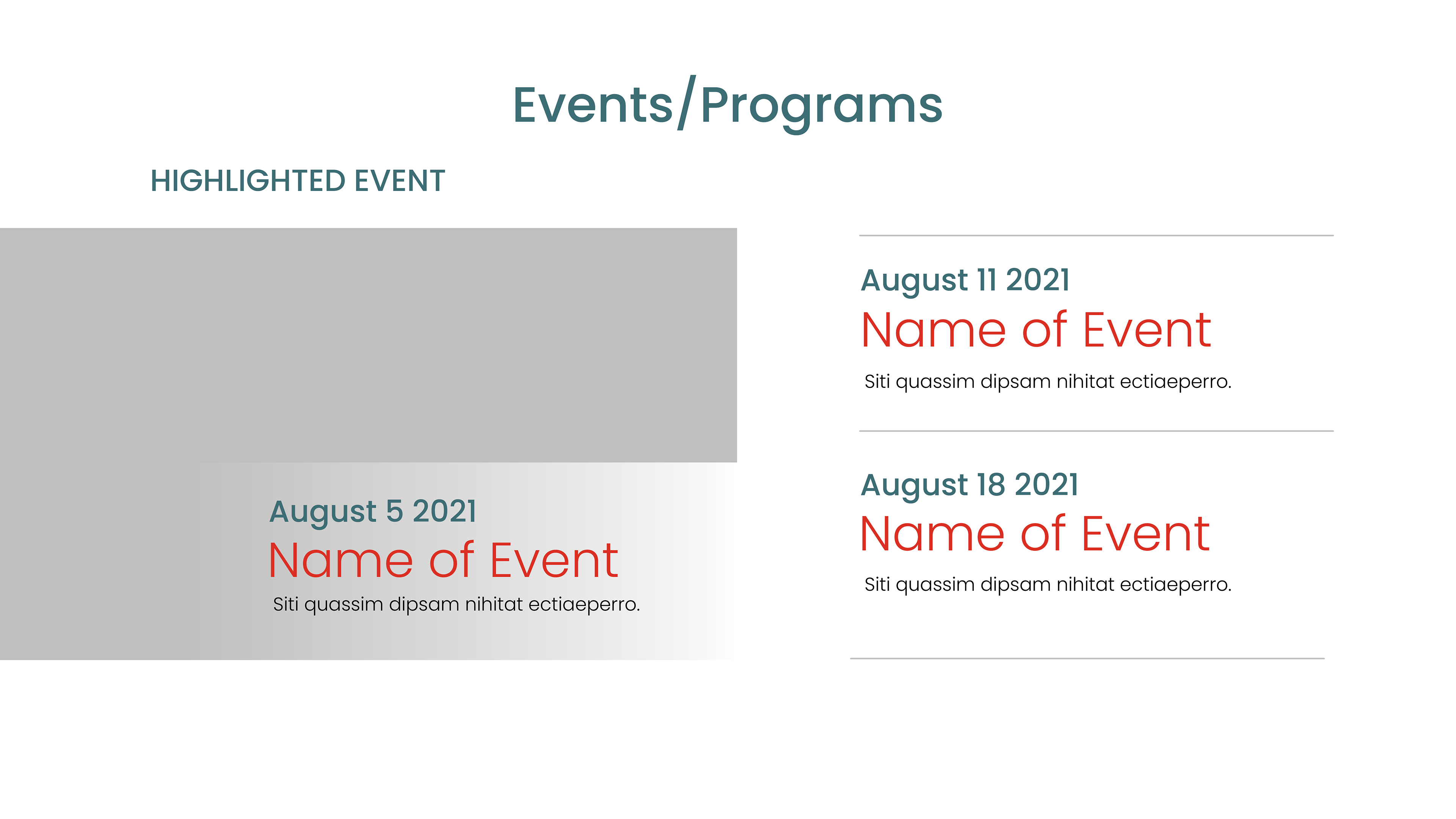 After 4 months of back-and-forth discussion and tweaking, we are extremely close to reaching
the final product. 
SFJACL is proud to announce that the website will launch in mid-October 2021. I want to thank SFJACL, as well as my producer, Greg Viloria, for this design opportunity.